As true custom home builders, we believe a person's home should fit their personality. We work hard to learn our client's personalities and lifestyles in order to understand their specific needs and tastes. We then incorporate design elements and amenities to meet those needs. We really enjoy the relationships that we build with each of our clients, and share their pride in their beautiful new homes.
Whitestone Custom Homes will seamlessly incorporate the design process and construction phase into one easy and manageable step. Utilizing our team of architects, designers, project managers, suppliers and selections coordinators, Whitestone Custom Homes will guide you through the process of designing and building your custom home or large scale addition/renovation while ensuring your project stays on time and on budget.
Listed below is a summary of how the Design/Build process will work with Whitestone Custom Homes. Because every project is unique, this flowchart is just a guideline. Whitestone Custom Home builders will further explain the process, timelines and costs in more depth when we meet with you.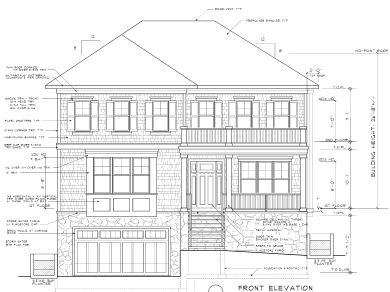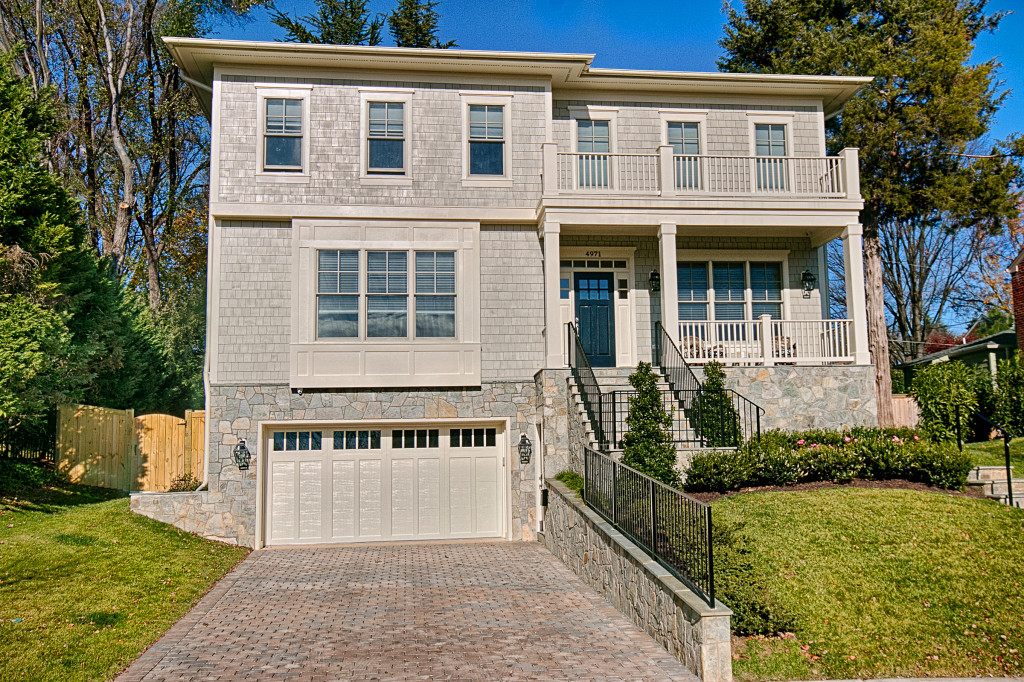 Initial consultation & estimate
After contacting us, Whitestone Custom Homes will set up a meeting to evaluate your project, needs and desires. We will present you with photographs of past projects along with references. Whitestone Custom Homes will create an estimate range based on this early scope of work, and provide a 'Design Contract' to begin the Design Phase.
Once you have decided to move forward with Whitestone Custom Homes, we begin the official design of your project. You will work with Whitestone Custom Homes's designers, architects, engineers, and selections coordinator to design the project the way you want. Exterior elevations and details will be planned, interior floorplans will be modified to meet your needs, and interior finishes will be discussed in detail so Whitestone Custom Homes can budget your job. Your input and feedback is what drives this process.
*Ask us about our interior designer to help finish the complete look of your custom home!*
Permitting & preparation phase
This phase begins with the permitting process. Whitestone Custom Homes will prepare and file all permits required for the construction. Our permit expeditors will communicate with the local jurisdiction as well as the client to keep everyone informed of permit progress. During this time, Whitestone Custom Homes will direct you how to best prepare for the Construction Phase. Whitestone Custom Homes will also give you a "Selections Timeline" to help guide you through the entire selections process and set up meetings with vendors to begin picking out your kitchen, lighting, tile, etc. to properly customize your design.
This is where the dust flies and your home begins to take shape. From groundbreaking to the final coat of paint, Whitestone Custom Homes will keep the client informed through weekly meetings and scheduled walk-throughs. The client will see the construction as it happens.
Once construction is complete, Whitestone Custom Homes will walk-through the finished home with the client and evaluate the end product.