Whitestone Custom Homes is a family owned business. Our owner, Herb Aman, is a 3rd generation Arlington native and currently resides in Arlington with his family. Herb has a real passion for making Arlington a beautiful place to live and a deep appreciation for the community.
When you build a home, we understand that you are not only buying a product, but also a service. As an experienced custom home builder, Whitestone Custom Homes has the ability to control the quality of our workmanship to the highest standards. We employ only qualified personnel who are committed to upholding this high level of excellence.
 We strive to give the best possible service before, during, and after the construction process.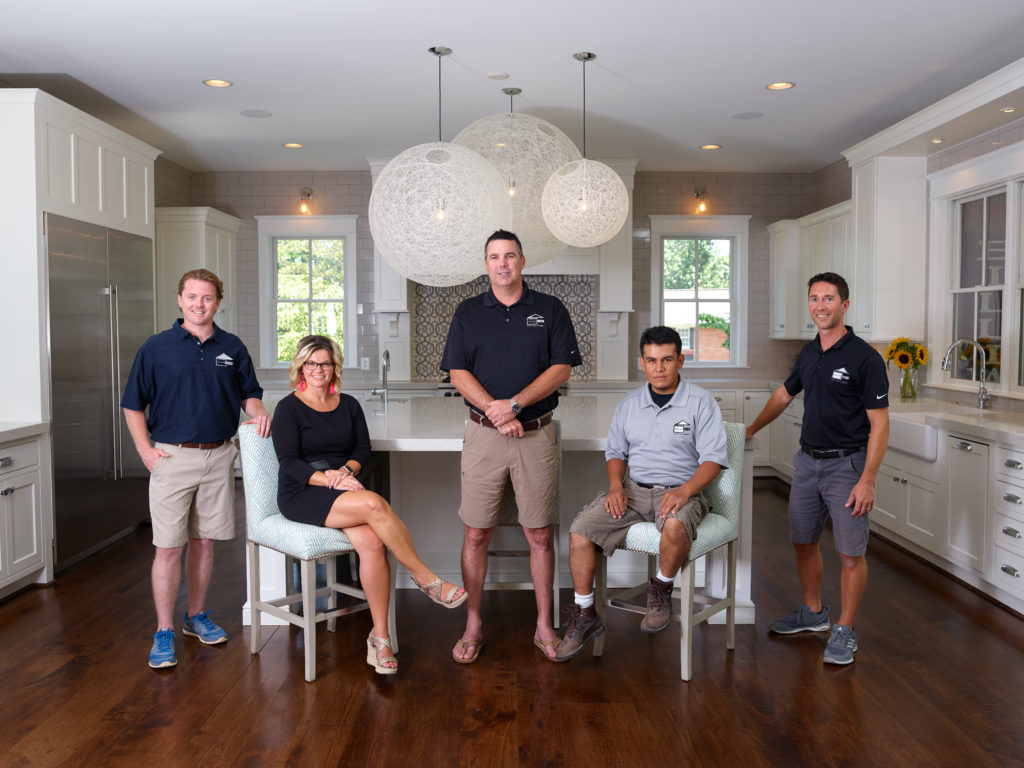 We design each home to meet the individual needs of each client. The construction process is scheduled well in advance and closely monitored to ensure that it goes smoothly and on time. We help you enjoy the process of selecting all of the items within your house to give it your personal touch.
We are committed to responding quickly to address any questions that you might have. The four main cornerstones of our business are integrity, quality, service, and value.
OUR BUSINESS CORNERSTONES
INTEGRITY
To conduct business with complete integrity in all facets.
QUALITY
To provide the highest level of quality materials, service and workmanship in all areas of every project.
SERVICE
To provide superior service by:
- Promptly returning all phone calls and responding to all emails
- Establishing and meeting strict construction schedules
- Making each client feel like they are the only client
- Treating each client with respect and professionalism
- Listening intently to each client's needs and desires
VALUE
To provide a high quality product while maintaining a fair price. To give each client the best value possible for the financial investment in their home.